How to find the authorization object value?
Answer:
Use t-code SUIM
Click By Authorization Values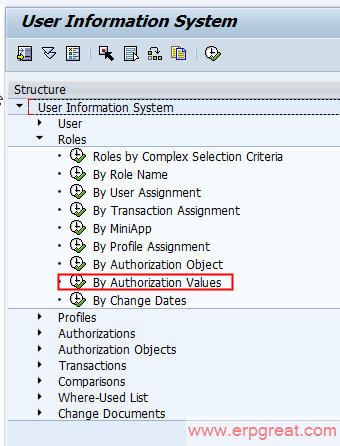 For example, enter the authorization object: V_VBAK_AAT (Sales Document Type)
After entering the V_VBAK_AAT object, you need to hit enter first before the Object 1 will display for you to fill in the value.
Sales Document Type ZORD (example)
Activity value 43 (Release Delivery Block)
Execute it and system will give you a list of all the roles that are using this authorization value.