Main Activities
1. Create authorization keys in BS52
2. Create User Statuses & assign to Maintenance Order Object types in OIBS
3. Assign the authorization key to one or more user statuses in your status profile.
4. Assign these User Statuses to Order Types in OIOG
5. Define corresponding authorizations and include them in the relevant authorization profiles.
6. Assign these Authorisation Profiles to the User groups in SU01 under Profiles sub screen.

IMG Menu Path:
SPRO -> Plant Maintenance and Customer Service -> Master Data in Plant Maintenance and Customer Service -> Basic Settings -> Create Authorization Keys for User Status Authorizations
Execute Authorization Keys For User Status Authorization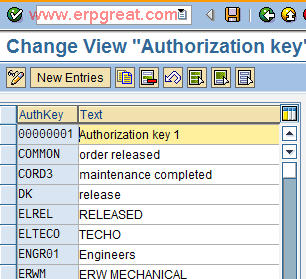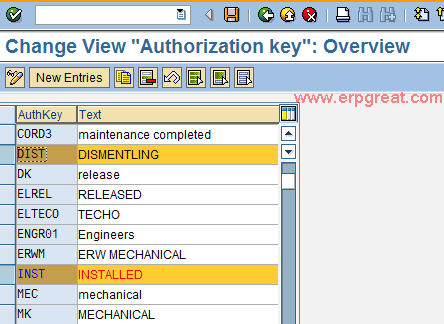 Then Save
Assign Authorization Keys To User Status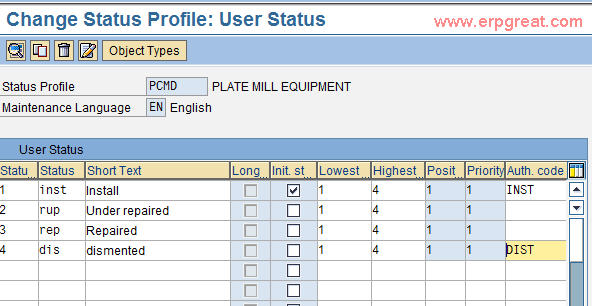 Then Save