User wanted to do delivery of goods. When I click on batch determination, it is not getting automatic determine. We have configured automatic batch determination. Where do I check as to why batch is not getting determined automatically.
Solution:
Go through the following steps for auto batch determination error checking.
1) VCH1 / VCH 2 -> Ensure that you maintain Batch Search Strategy Keys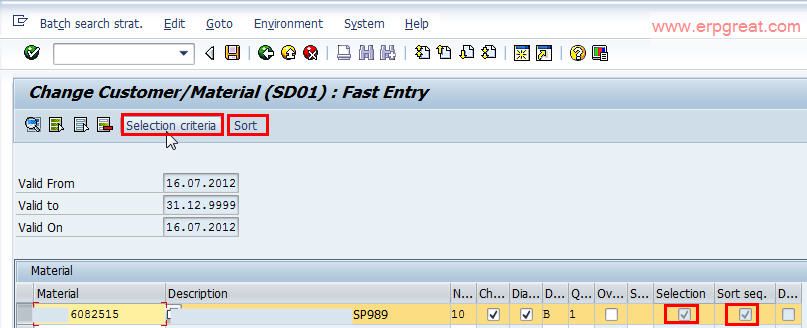 2) Check if MM02 / MM03 Material Master Classification view have been maintained for Batch. Create if it is not found.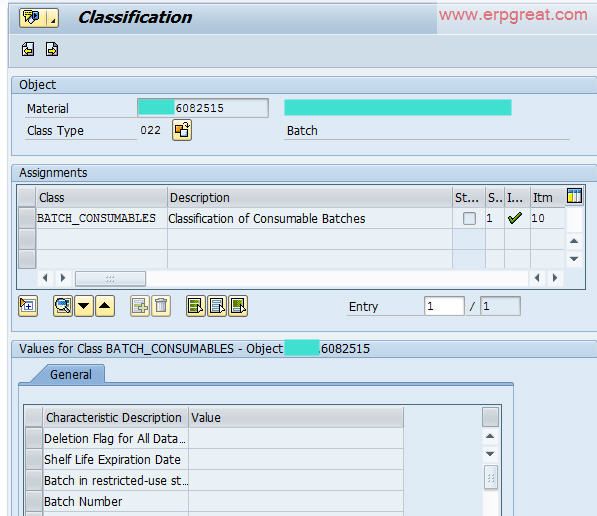 3) MSC2N / MSC3N Check that Batch Master Classification View had been maintained. Create if it is not found.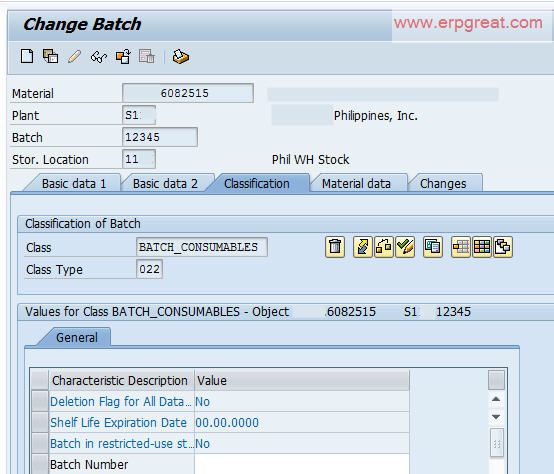 4) If all the above steps are done and the automatic batch determination is still not working, then you have to re-check the Batch Search Configuration. Normally, if all the above are done correctly, the system should be able to auto determine the batch number during the delivery and inventory goods movement.