How to display the keys within the document type drown down lists such as Purchase Order, Sales Order etc?
This is the sample screen that has the dropdown with keys.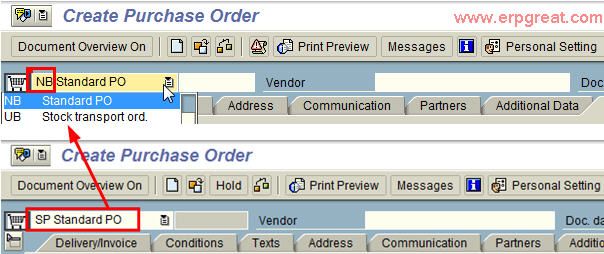 To enable the SAP Display Key In Dropdown
Click the Customize Local Layout button at the Top of your SAP menu.

Click Options and Tick under Controls section:
Tick Show keys within dropdown lists.
Close and execute the T-code again and you will be able to see the document type keys.